Join Our Magic Rewards Program And Get 50% Off Your First Order!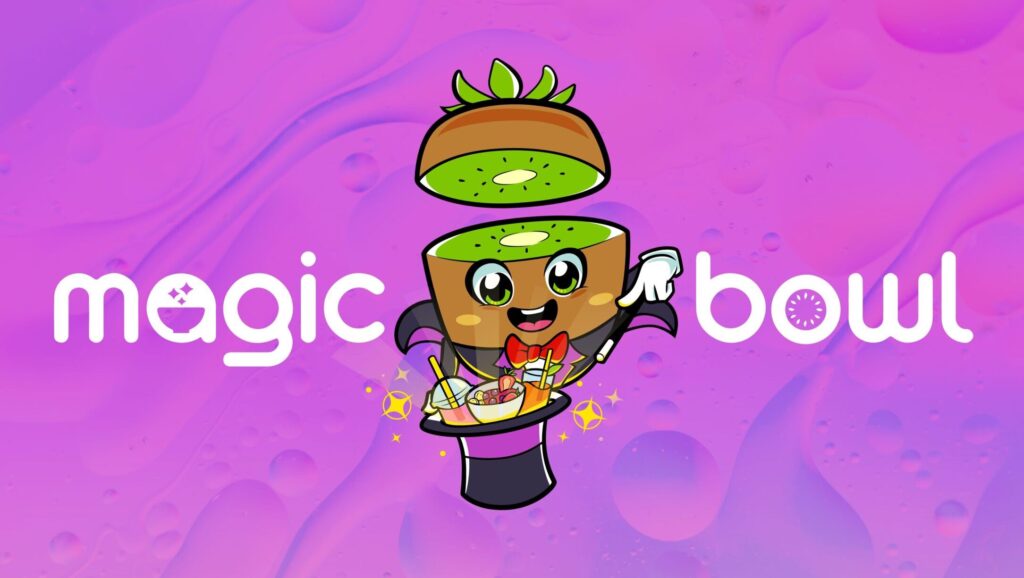 Vibrant. Vegan. Delicious.
Magic Bowl is known for serving vegan superfood acai bowls that are delicious and high quality. We are proud to bring our acai bowls to Quincy, inspired by the distinctive taste and vibrant color of pitaya fruit.
Magic Bowl is obsessed with making thick, pure acai bowls. This is where consistency is key – literally every bowl is made with high-quality, nutrient-dense fruit. There are no preservatives or fillers.
Magic Bowl promises to use only the best and most healthy ingredients. There is something for everyone at Magic Bowl!
Acai Bowl Frequently Asked Questions
Lash Extension Training And Lash Certification
2022-04-26
This is my fav place ever. I love their specialty Muscle Beach and also protein smoothies are so delicious:)
This is the best juice shop, management should consider extending their hours to stay open later!
Michelle Gonzalez
2022-03-11
Just what I needed. A perfect delicious smoothie with protein and great service! So happy I found this place!?
Muscle Beach and super smoothie is ??
Grayden Louissaint
2021-11-24
Great, period.